The Arnold Terrill Ridenour, P.C. Team
At Arnold Terrill Ridenour, P.C., we are proud to have a legal team of highly skilled lawyers who are committed to defending the rights of accused individuals in Fort Wayne, IN. We have more than 75 years of collective experience, which has allowed us to handle a wide range of cases, including the most complicated. If you are facing criminal charges, we would be happy to answer any questions you may have regarding what you should do next. As our client, you can be confident that we will do everything possible to help you walk away with the most positive case outcome possible.
Please give us a call at (888) 912-7220 to learn more about how we can help you with your criminal defense case.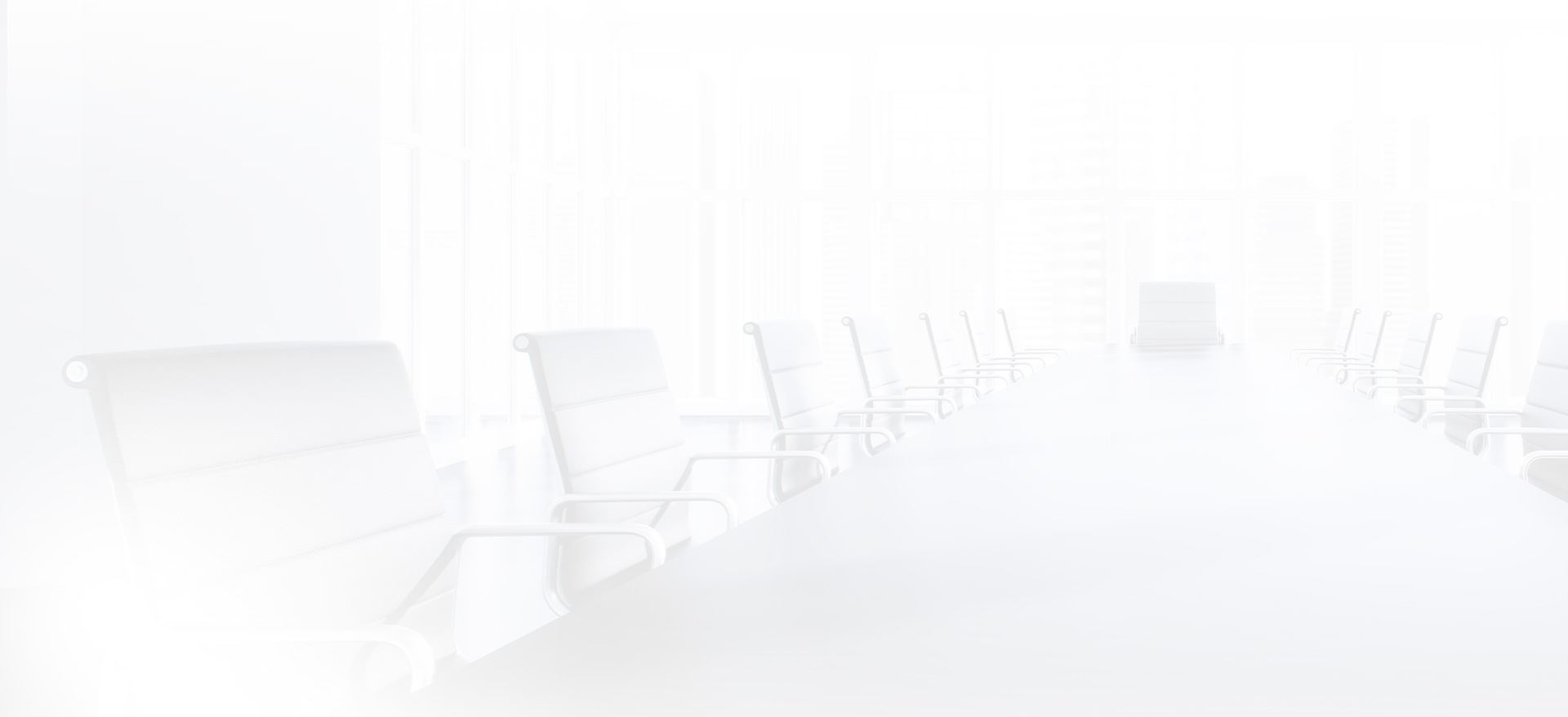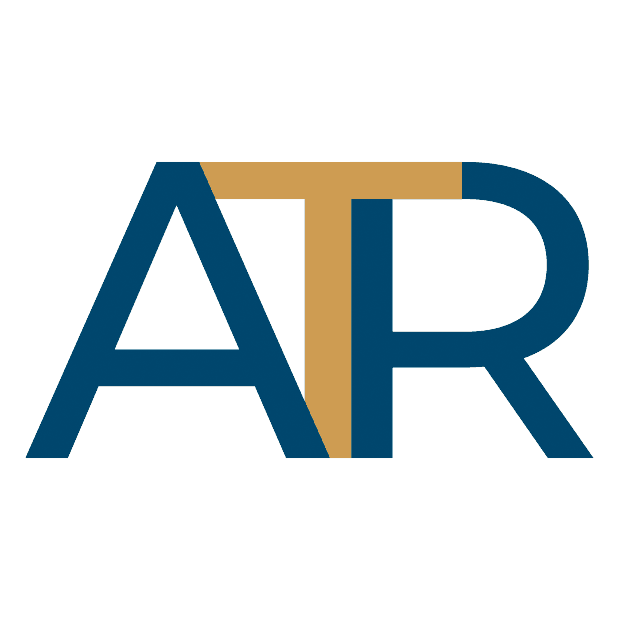 Why People Choose to Work With Arnold Terrill Ridenour, P.C.
We Will Protect Your Rights & Future
Our firm has built a great reputation due to our proven track record of success in complex cases.

Our legal team will provide a vigorous defense regardless of the severity of the charge. 

We understand that time is of the essence. We are available 24/7 and offer free consultations.

At Arnold Terrill Ridenour, P.C., our attorneys have a combined 75 years of legal experience.