Operating While Suspended Representing People From All Walks of Life
Operating A Vehicle With A Suspended License
Operating a vehicle while suspended (OWS) is one of the most commonly filed criminal offenses within the Allen Superior Court, Misdemeanor and Traffic Division. OWS can also be a noncriminal offense (infraction), comparable to a speeding ticket. There are countless ways to end up with a suspended license in the state of Indiana. The scary part is that there are circumstances where you could be suspended and never know about it (until you are pulled over for a routine traffic ticket and unsuspectingly arrested for driving while suspended).
If you were stopped by the police and arrested for driving while the operator's license was suspended in Indiana, get help right away. Call the law offices of Arnold Terrill Ridenour, P.C., in Fort Wayne at (888) 912-7220.
Avoiding Suspension: Update Your Address
This section is dedicated to giving you critical information that could help you avoid a suspension and will help you deal with a suspension if it has already happened, or if it happens in the future.
First, one of the most important things you should know is that you should ALWAYS keep your address updated with the BMV. The BMV is required by law to notify you of any suspension so that you can contest it and/or call an attorney for advice. However, the BMV will not allow its mail to be forwarded by the post office. Therefore, it is possible that you may get suspended by the BMV and never even know it.
Many motorists have seen the inside of a jail cell, if only briefly, because they have not received notice in the mail. And to add insult to injury, the BMV is not to blame because it has complied with the law by sending you the notice to your last known address. Accordingly, please pull out your driver's license and check the listed address. If you are no longer living there, you should go to a license branch and give the BMV your current address.
Pleading Guilty Extends Your Suspension
Second, another very important thing to know is that if you plead guilty to a misdemeanor driving while suspended, OR admit to an infraction driving while suspended, your license will be suspended for another 90 days by the BMV. Thus an endless cycle begins that is hard to escape. Therefore, you should contact an attorney experienced in both criminal and traffic law prior to admitting to any criminal offense or infraction.
Why Was I Suspended?
Some of the main reasons that suspensions occur are:
Caught driving without insurance
Driver failed to take BMV-ordered defensive driving course
Prior conviction or judgment for operating while suspended
Failure to pay a fine to the court
Failure to pay reinstatement fee to BMV or show proof of insurance as directed
Have not paid a judgment for a car accident that occurred previously
Suspended due to pending criminal case such as operating while intoxicated
The examples listed above are merely examples of incidents that might lead to a license suspension, and should not be viewed as an exhaustive compilation.
In some situations, there are ways to get your license back without an attorney. You can always visit a local BMV branch to inquire about the basis for your suspension. However, the BMV will not provide you with legal advice. We encourage you to consult a lawyer experienced with the laws and regulations applicable to driver's license issues. Further, it is usually very important to seek legal counsel when facing new driving-related charges.
We Will Fight To Keep Criminal Charges Off Of Your Record
There are often ways to keep such charges off of your record and to avoid the suspensions that come with those convictions. A little time and money now could save thousands of dollars and lots of time in the future.
In fact, most drivers with problematic driving records could have avoided many of their problems if they had contacted experienced counsel along the way. In other words, it is much easier to keep one speeding ticket off of a driver's record than it is to have several removed in order for the driver to get his or her license back.
Another major problem specific to the operating while suspended (OWS) charge is that there is no provision in the law in the state of Indiana to obtain a hardship or probationary license that allows you to drive to work. Most people think that a driver can almost always apply for a work license if suspended. In fact, the reverse is true.
Charged With Driving On A Suspended License In Indiana? Call Us Today.
If you take nothing else from this section, please consider talking to an attorney at Arnold Terrill Ridenour, P.C., before admitting to any criminal or traffic offense. We can review your case and your driving record with you and determine the best course of action. We will work hard to make sure that you understand exactly why you are suspended and what you need to do to fix that very important problem.
We invite you to give us a call at (888) 912-7220.
The Reason We Work So Hard Read What Past Clients Had to Say
"Mr. Arnold and Mr. Terrill are amazing!"

They have both gone above and beyond for my family. I love the staff that I have worked with on our cases as well. Highly recommend!

- Martha

"I would highly recommend this firm to anyone in need of legal guidance!"

Mr. Arnold has provided legal advice and guidance during a difficult situation of mine. I found him to be experienced, responsive, knowledgeable, and honest. While working with Mr. Arnold, I felt as though my situation was in adept and trustworthy hands.

- Brendan

"Mr. Terrill handled my case and did a great job."

They have earned my trust as far as having many years of experience at their jobs and within the court system.

- Nick

"This is a great firm with very dedicated attorneys and staff."

They will always communicate each step of the process and help you navigate a difficult situation.

- Marcie

"The attorney did for me exactly what I needed."

Professional and friendly through every step. The secretary was very kind and helpful. She stayed In touch and kept me updated through every step.

- Kane

"I wholeheartedly endorse Bart Arnold for all criminal/traffic matters."

On two occasions, I had the good sense to call Bart after receiving a ticket. Bart handled everything perfectly all while billing me a figure much, much less than most local attorneys.

- Kerry

"Jeff Terrill - The best attorney in town!!!!"

He will be honest and tell you upfront exactly what to do and how the cards will be dealt and how you're going to play your hand.

- Nina

"I know he worked relentlessly for me!"

I was represented by Sean Arata on an infraction and could not have hoped for a better outcome.

- Bridget
A Team You Want on Your Side
Thousands of Cases Successfully Handled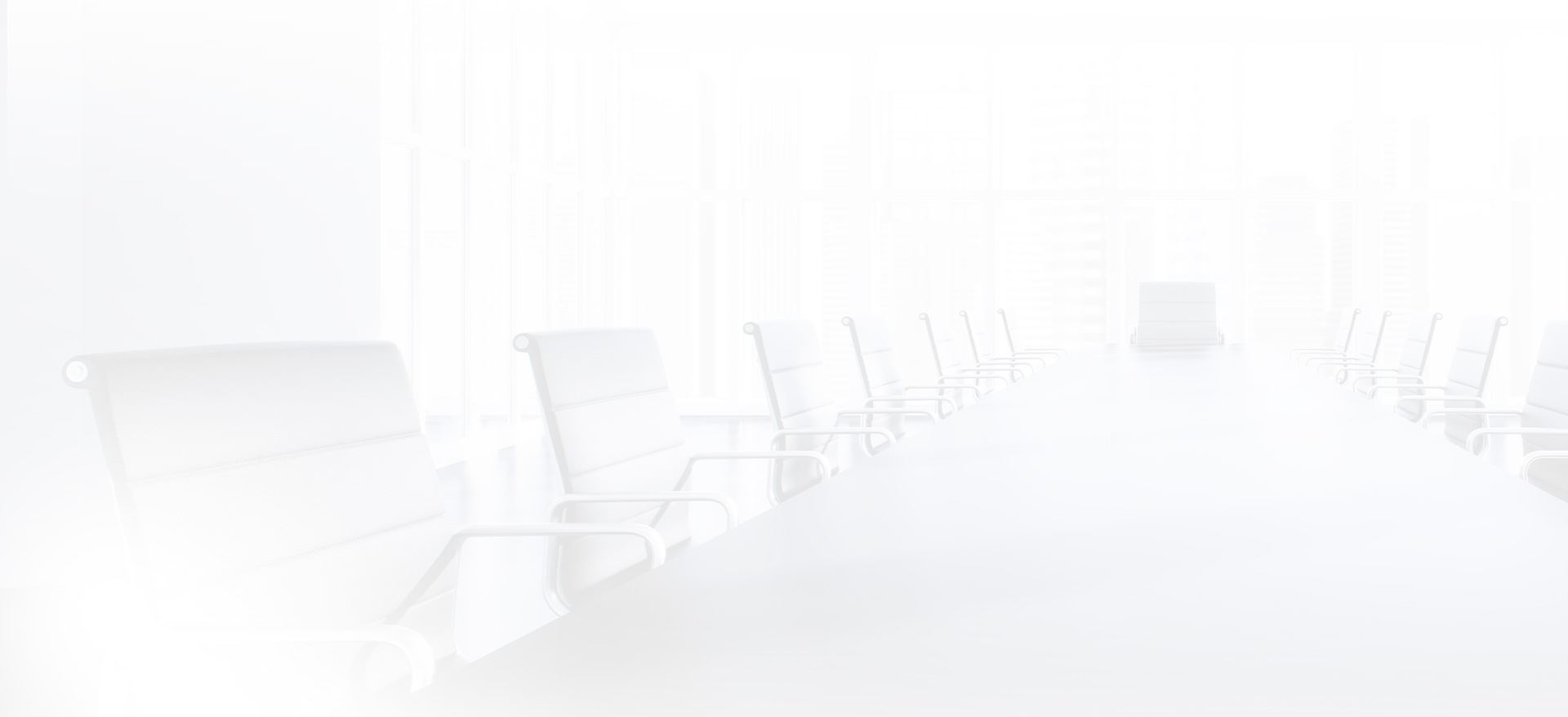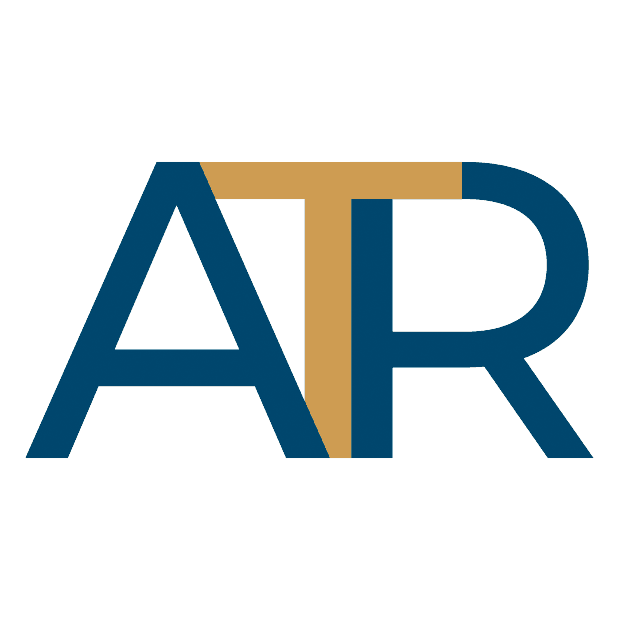 Why People Choose to Work With Arnold Terrill Ridenour, P.C.
We Will Protect Your Rights & Future
Our firm has built a great reputation due to our proven track record of success in complex cases.

Our legal team will provide a vigorous defense regardless of the severity of the charge. 

We understand that time is of the essence. We are available 24/7 and offer free consultations.

At Arnold Terrill Ridenour, P.C., our attorneys have a combined 75 years of legal experience.