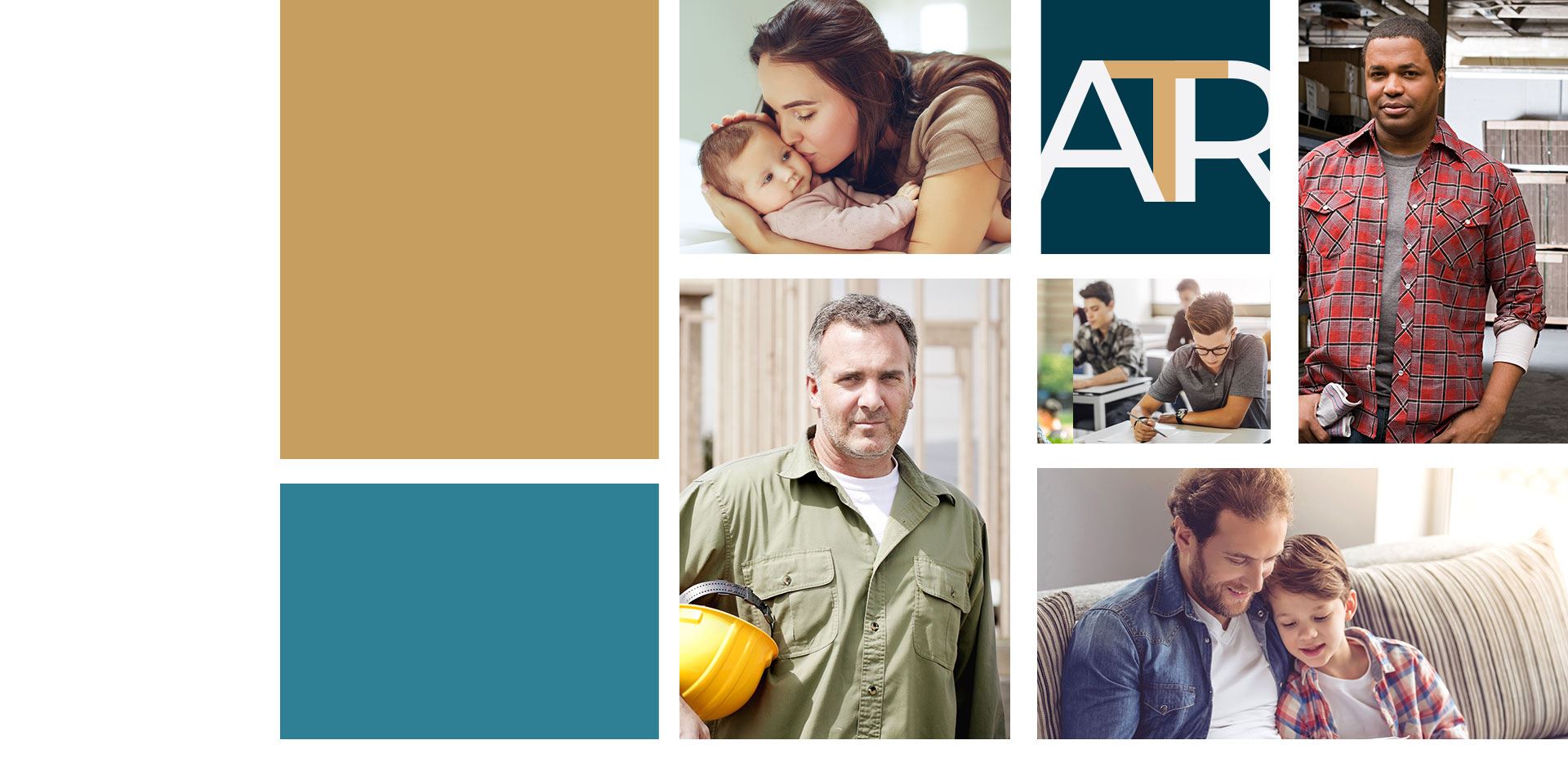 PEOPLE

CRIMINAL

DEFENSE
Protect Your Rights. Protect Your Future.
At Arnold Terrill Ridenour, P.C., our Fort Wayne defense lawyers are fierce advocates for clients during their most serious times of need. Like it says above, we represent PEOPLE: moms and dads, business owners and employees, students and teachers. You get the point. We can help you too!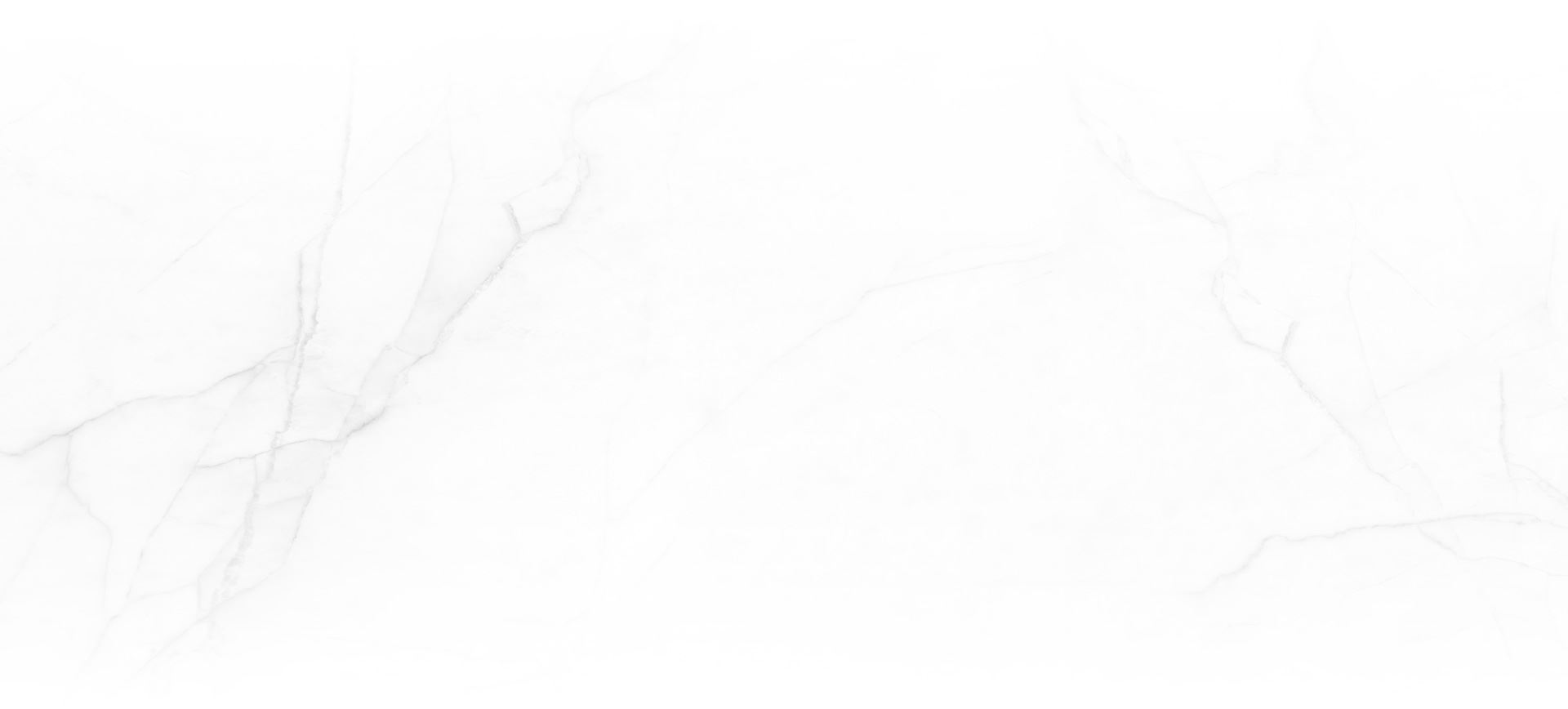 Fort Wayne Criminal Defense Attorneys
If you or a loved one has been arrested for a crime in Allen County, it is important that you contact one of our Fort Wayne criminal defense lawyers at Arnold Terrill Ridenour, P.C.
We have over 75 years of combined legal experience and a great reputation in the community. You can be confident in our ability to develop a defense strategy to help you. Our trusted legal team is very involved in the community, as all of our Fort Wayne criminal attorneys lived in Indiana long before we became lawyers.
Call (888) 912-7220 to schedule a free consultation with our Fort Wayne criminal lawyers! We can also be reached online.
"Mr. Arnold and Mr. Terrill are amazing!"

They have both gone above and beyond for my family. I love the staff that I have worked with on our cases as well. Highly recommend!

- Martha

"I would highly recommend this firm to anyone in need of legal guidance!"

Mr. Arnold has provided legal advice and guidance during a difficult situation of mine. I found him to be experienced, responsive, knowledgeable, and honest. While working with Mr. Arnold, I felt as though my situation was in adept and trustworthy hands.

- Brendan

"Mr. Terrill handled my case and did a great job."

They have earned my trust as far as having many years of experience at their jobs and within the court system.

- Nick

"This is a great firm with very dedicated attorneys and staff."

They will always communicate each step of the process and help you navigate a difficult situation.

- Marcie

"The attorney did for me exactly what I needed."

Professional and friendly through every step. The secretary was very kind and helpful. She stayed In touch and kept me updated through every step.

- Kane

"I wholeheartedly endorse Bart Arnold for all criminal/traffic matters."

On two occasions, I had the good sense to call Bart after receiving a ticket. Bart handled everything perfectly all while billing me a figure much, much less than most local attorneys.

- Kerry

"Jeff Terrill - The best attorney in town!!!!"

He will be honest and tell you upfront exactly what to do and how the cards will be dealt and how you're going to play your hand.

- Nina

"I know he worked relentlessly for me!"

I was represented by Sean Arata on an infraction and could not have hoped for a better outcome.

- Bridget
Let Our Skilled Criminal Defense Attorneys in Fort Wayne, IN Help You
At Arnold Terrill Ridenour, P.C., we are passionate about defending your rights, and we will treat you with the care and respect you deserve. When you choose our Fort Wayne criminal defense attorneys for legal representation, we will take the time to get to know you and your case.
Learning about the charges against you, the events leading up to your arrest, and your needs allows us to build a strategy tailored just for you. Throughout your case, we will stand by your side, delivering the advice and guidance you need during this time.
Are you being investigated? Is a detective calling you? Do you have a warrant for your arrest? Have you been charged with a misdemeanor or felony?
Whatever stage your case is at, our criminal lawyers in Fort Wayne are prepared to defend you. We can advise you on what questions to answer (if any at all) and how to answer them. We can guide you in handling the arrest warrant. And we can build the strongest possible defense to counter the allegations against you.
Our Indiana defense attorneys know what it takes to fight criminal accusations and have obtained favorable outcomes for past clients. Although previous victories do not guarantee future success, we are prepared to do everything in our legal power to seek an optimal result for you.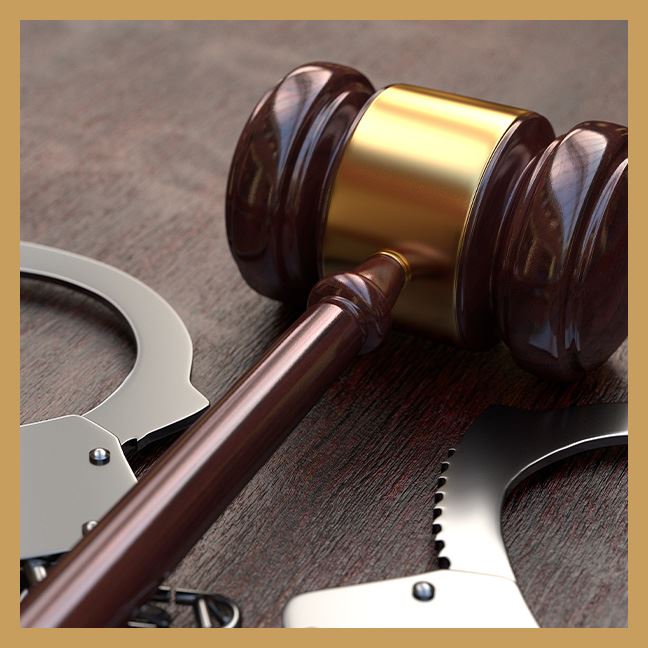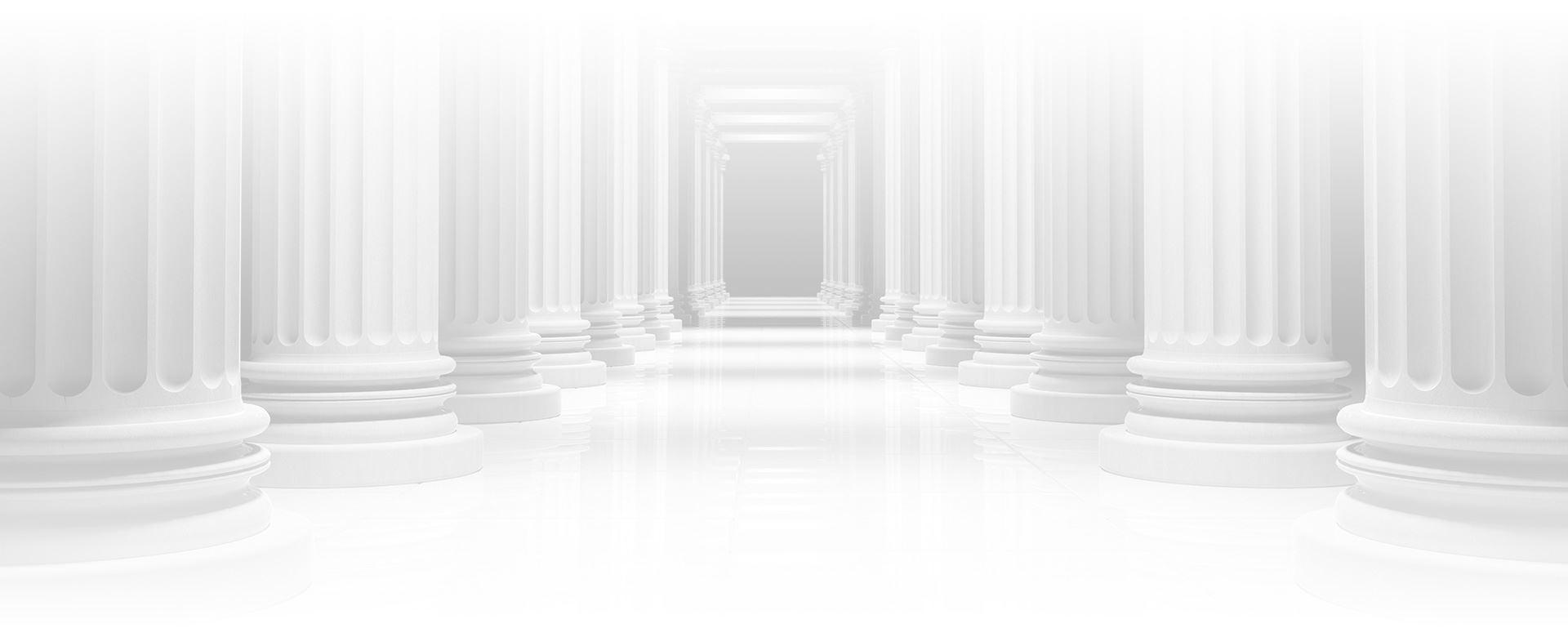 Defense for All Types of Criminal Charges
How Can We Help You?
Put Our Extensive Criminal Defense Experience to Work for You
We Build Aggressive & Effective Defense Strategies in Indiana
When someone is accused of violating one (or more) of Indiana's criminal laws, the state has the burden of proving guilt beyond a reasonable doubt. The accused is presumed innocent unless or until the state meets its burden. Unfortunately, whether the criminal matter involves assault, domestic violence, theft, sex crimes, or any other offense, it can feel as if the justice system is stacked against the defendant. Law enforcement officials will be working hard to gather evidence; prosecutors will be diligently building a case against the accused.
Hiring an Indiana criminal defense lawyer can level the playing field. With representation on your side, you will have someone on your side fighting for you – someone looking out for your best interests and standing up to formidable opponents on your behalf. At Arnold Terrill Ridenour, P.C., our Fort Wayne criminal attorneys genuinely care about the people we help. We know what a profound effect a criminal case can have on a person's life, even if they have simply been accused of a crime. That is why when you turn to us, we will be your staunch defenders focused on doing what is right for you.
We understand that, being investigated or arrested for a crime, you are likely experiencing a great deal of fear and concern about your rights and future. We know that good people can make mistakes and can be wrongfully accused. Our criminal defense lawyers in Fort Wayne are ready to do everything within our power to help you obtain the peace of mind you deserve.
We will address each of your concerns, answer each of your questions, and provide the guidance you need for your unique situation. The legal system is complex, and it can be challenging to navigate alone. Let our team help you through this process. We will take the time to explain your options and the pros and cons of different defense strategies. From the beginning to the end of your case, we are prepared to work toward a favorable result.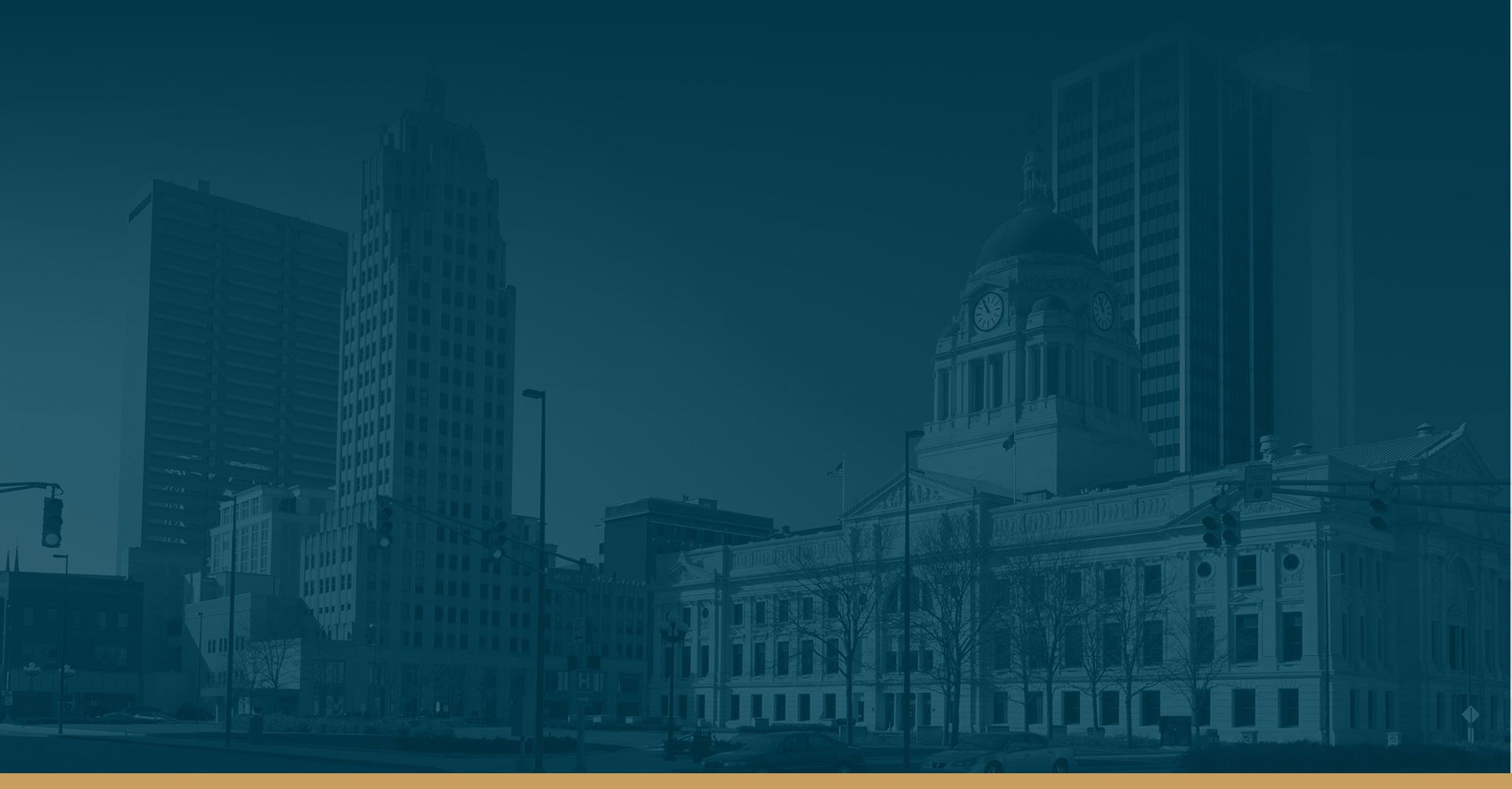 A Team You Want on Your Side
Thousands of Cases Successfully Handled
Speak With an Experienced
Criminal Defense Attorney
At Arnold Terrill Ridenour, P.C., we proudly defend the rights of the accused. Over the years, we have represented people from all walks of life, including public figures, professional athletes, lawyers, doctors, business owners, law enforcement officials and their family members, union workers, laborers, college students, truck drivers, and teachers.
Our Fort Wayne, IN criminal defense lawyers have defended against various charges, such as:
We are thoroughly familiar with Allen County adult courts, as well as the juvenile justice system. With our insight and skill, our Fort Wayne criminal lawyers can guide you through your case, helping you understand what to expect and your legal options. We will ensure that you are well-informed about the progress of your case and will work closely with you to assist in determining what direction your case takes.
24-Hour Lawyers Ready to Take Your Call
Our team consists of fierce negotiators and practiced litigators. Before we take any action, we will explain the avenues we can explore and the possible outcomes. We will always be upfront and honest with you about the progress of your criminal case.
At every step of the way, we will be dedicated to seeking the best possible result on your behalf. If this means negotiating a plea deal with an Allen County prosecutor, we are prepared to fight for your best interests out of court. However, we recognize that not all criminal cases can be settled through plea bargains, and we will be ready to present your case at trial.
In short, our criminal defense attorneys in Fort Wayne are good at what we do and passionate about providing the accused with a solid and effective defense. We understand your concerns and can offer insight and advice, giving you the confidence that your rights are being protected. Retain our services to receive the personalized legal solutions you need and the support and care you deserve.
Contact us online or at (888) 912-7220 to speak with an experienced
criminal law attorney in Fort Wayne.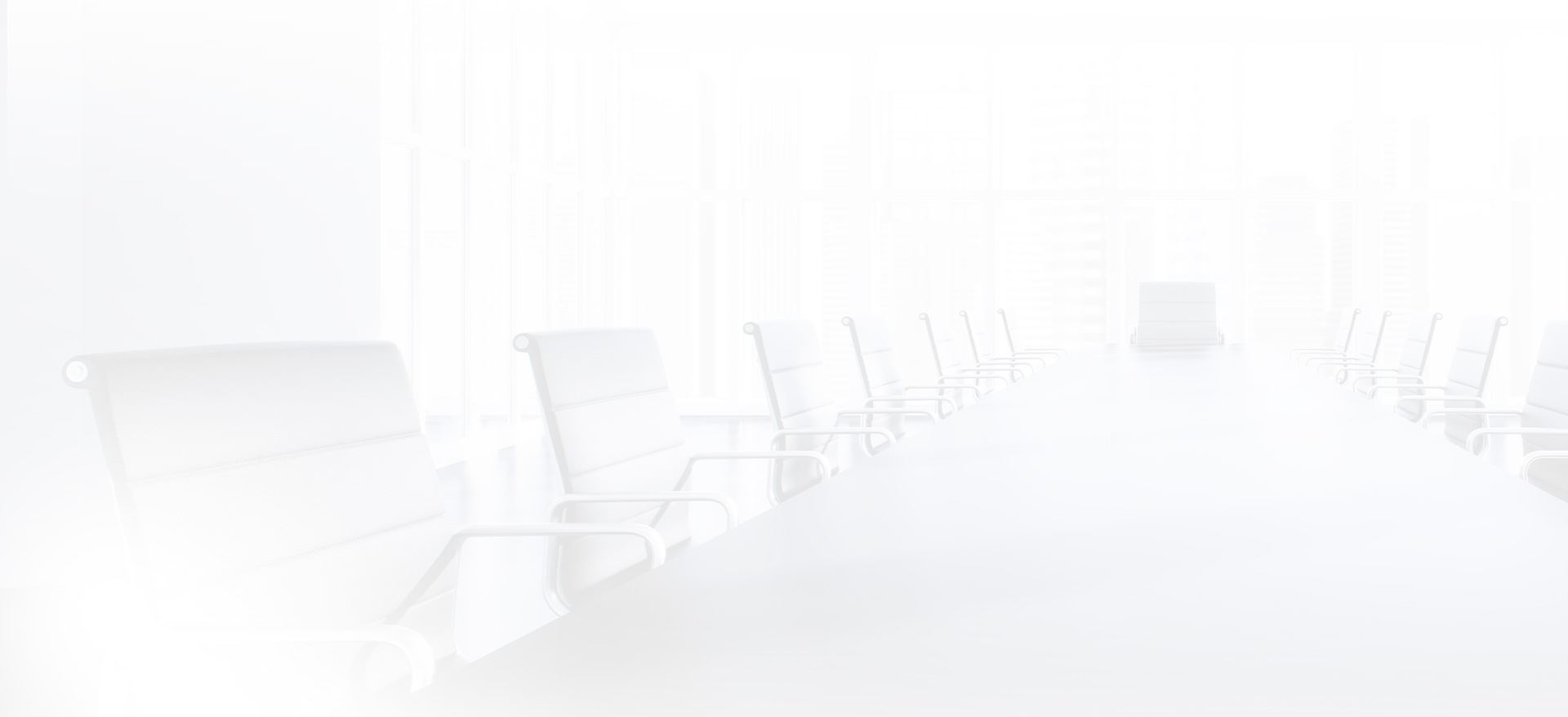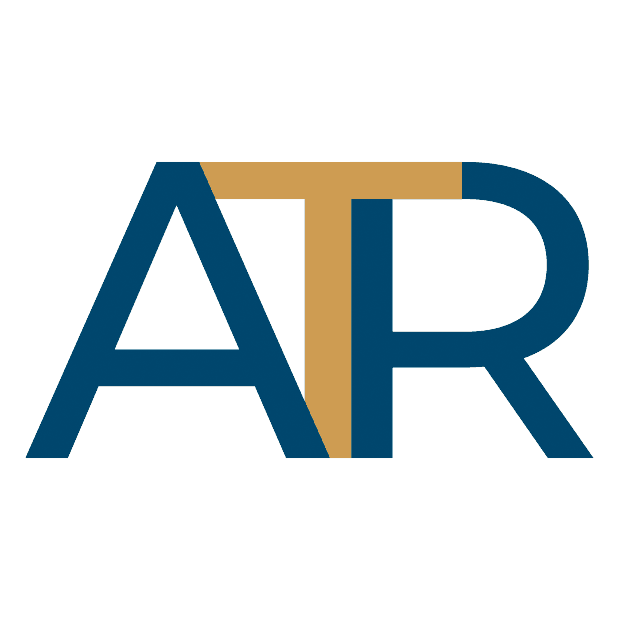 Why People Choose to Work With Arnold Terrill Ridenour, P.C.
We Will Protect Your Rights & Future
Our firm has built a great reputation due to our proven track record of success in complex cases.

Our legal team will provide a vigorous defense regardless of the severity of the charge. 

We understand that time is of the essence. We are available 24/7 and offer free consultations.

At Arnold Terrill Ridenour, P.C., our attorneys have a combined 75 years of legal experience.