Sex Crimes Representing People From All Walks of Life
Fort Wayne Sex Crimes Lawyers
Aggressive Defense Against Alleged Sexual Misconduct in Indiana
A sex crime charge and conviction can ruin your entire life. The accusation alone carries a social stigma that can harm your reputation as well as your personal and professional relationships. Because sex crimes are typically felonies, if you are found guilty, you face a lengthy prison term and a hefty fine. Additionally, most Indiana sex crimes require convicted individuals to register as sex offenders. Building an aggressive defense against these charges takes time, which is why it is imperative that you get a skilled Indiana sex crime lawyer on your case as soon as possible.
At Arnold Terrill Ridenour, P.C., our Fort Wayne sex crimes attorneys have handled countless cases of varying complexity and know what it takes to develop strategic defenses. Our team is ready to jump into action and put in the effort, time, and resources necessary to seek a favorable result on your behalf. We know that you are much more than the charge you are facing, which is why we get to know you and your needs. One of the pillars of the American criminal justice system is the presumption of innocence, and regardless of the crime you have been accused of, we will be on your side throughout your case defending your innocence.
Our sex crimes lawyers in Fort Wayne are ready to vigorously defend you. Schedule a free consultation by calling us at (888) 912-7220 or contacting usonline today.
Types of Sex Crimes in Indiana
The Indiana Code (IC 35-42-4) enumerates various types of conduct classified as sex crimes.
The State's sex crimes laws include the following:
In a Fort Wayne sex crimes case, an Allen County prosecutor must prove guilt beyond a reasonable doubt. Beating charges requires countering the allegations and casting doubt in the judge's or jury's minds by presenting evidence that weakens the prosecutor's case.
At Arnold Terrill Ridenour, P.C., we employ a strategic approach to point out holes in the accusations against our clients. Our sex crimes attorneys in Fort Wayne conduct in-depth investigations. We bring in our own experts to refute the claims made against our clients. We do everything in our legal power to seek an optimal outcome in these cases.
Fort Wayne Rape Defense Lawyers
Under IC 35-42-4-1, a person commits rape when they have unlawful, non-consensual sexual intercourse with another.
Further, the law provides that the offense is carried out when a person engages in sexual conduct with someone and:
The alleged offender uses or threatens to use force;
The victim is unconscious of the sexual act occurring;
The victim is mentally incapable of consenting to the sexual conduct;
The alleged offender used or threatened to use deadly force;
The alleged offender had a deadly weapon at the time of the offense;
The alleged offender caused serious bodily injury to another; or
The offense was facilitated by giving the victim a controlled substance
Depending on the conduct involved, rape can be either a Level 3 or Level 1 felony.
The penalties for the offense include the following:
Level 3 felony: Between 3 and 16 years of imprisonment
Level 1 felony: Between 20 and 40 years of imprisonment
Both levels carry a fine of up to $10,000.
Few sex crimes have more devastating criminal consequences than rape. At Arnold Terrill Ridenour, P.C., our attorneys have a track record of results in complex cases. We offer our clients the skilled and experienced criminal defense they need to fight rape charges.
Fort Wayne Solicitation of a Minor Attorneys
A charge for solicitation of a minor requires aggressive and dedicated defense. Indiana law (IC 35-42-4-6) explains that this crime occurs when an adult uses any means of communication to entice a minor to engage in sexual conduct, such as sexual intercourse or fondling or touching, with them.
If someone 18 years of age or older enticed a minor under 14 years of age, or if an adult 21 years of age or older enticed a child between 14 and 15 years of age, the offense is a Level 5 felony. Penalties include between 1 and 6 years of imprisonment and/or up to $10,000 in fines.
If the offense involved the use of a computer network and the alleged offender traveled to meet the child, or the alleged offender has a prior conviction, the crime is a level 4 felony. A conviction can result in a prison term of between 2 and 12 years and/or a fine not to exceed $10,000.
The stakes are high in an enticing a minor case. That is why it is necessary to retain the services of a Fort Wayne sex crimes lawyer ready to aggressively defend you. At Arnold Terrill Ridenour, P.C., we will work diligently to protect your good name and future.
Fort Wayne Child Pornography Attorneys
Child pornography cases are taken very seriously. If you are convicted of this offense, your life can dramatically change. It is imperative that you start building your defense as quickly as possible. At Arnold Terrill Ridenour, P.C., our Fort Wayne sex crimes attorneys understand how serious these cases are and will be dedicated to helping you fight back.
Indiana's child exploitation law (IC 35-42-4-4) concerns creating, disseminating, or exhibiting child pornography. This can include an image or video of a person under 18 years of age engaged in sexual conduct or displaying their uncovered genitals or breast (females).
Child exploitation is charged as a:
Level 5 felony, punishable by:

Between 1 and 6 years of imprisonment and/or
Up to $10,000 in fines

Level 4 felony (when aggravating factors are present), punishable by:

Between 2 and 12 years of imprisonment and/or
Up to $10,000 in fines
Indiana Code 35-42-4-4 also prohibits possessing or accessing with intent to view child pornography.
This offense is a:
Level 6 felony, punishable by:

Between 6 months and 2 ½ years of imprisonment and/or
Up to $10,000 in fines

Level 5 felony (when aggravating factors are present), punishable by:

Between 1 and 6 years of imprisonment and/or
Up to $10,000 in fines
Our Fort Wayne sex crimes lawyers offer dedicated and relentless representation. We will seek the best possible result in your case.
Sex Offender Registration
A conviction for most sex crimes in Indiana comes with a requirement to register as a sex offender. This obligation means that the individual must periodically provide to a local law enforcement authority their personal information, such as name, date of birth, and vehicle description. In many cases, the individual must register for 10 years. However, in some situations, there is a lifetime registration requirement.
Being a registered sex offender has several adverse social implications. A registered sex offender may face employment, residency, and other restrictions. Also, Indiana's sex offender registry is accessible to the public. Anyone can see if a sex offender lives, works, or studies in their community, and they might make swift and negative judgments about their character. The restrictions and social stigma can make it challenging for the individual to rebuild their life.
Indiana Sex Crimes Lawyer
At Arnold Terrill Ridenour, P.C., we employ a strategic approach to craft the best possible defense for serious charges. Trust your case to our Indiana sex crime lawyer.
To discuss your case with a member of our team, call us at (888) 912-7220
or contact us online.
The Reason We Work So Hard Read What Past Clients Had to Say
"Mr. Arnold and Mr. Terrill are amazing!"

They have both gone above and beyond for my family. I love the staff that I have worked with on our cases as well. Highly recommend!

- Martha

"I would highly recommend this firm to anyone in need of legal guidance!"

Mr. Arnold has provided legal advice and guidance during a difficult situation of mine. I found him to be experienced, responsive, knowledgeable, and honest. While working with Mr. Arnold, I felt as though my situation was in adept and trustworthy hands.

- Brendan

"Mr. Terrill handled my case and did a great job."

They have earned my trust as far as having many years of experience at their jobs and within the court system.

- Nick

"This is a great firm with very dedicated attorneys and staff."

They will always communicate each step of the process and help you navigate a difficult situation.

- Marcie

"The attorney did for me exactly what I needed."

Professional and friendly through every step. The secretary was very kind and helpful. She stayed In touch and kept me updated through every step.

- Kane

"I wholeheartedly endorse Bart Arnold for all criminal/traffic matters."

On two occasions, I had the good sense to call Bart after receiving a ticket. Bart handled everything perfectly all while billing me a figure much, much less than most local attorneys.

- Kerry

"Jeff Terrill - The best attorney in town!!!!"

He will be honest and tell you upfront exactly what to do and how the cards will be dealt and how you're going to play your hand.

- Nina

"I know he worked relentlessly for me!"

I was represented by Sean Arata on an infraction and could not have hoped for a better outcome.

- Bridget
A Team You Want on Your Side
Thousands of Cases Successfully Handled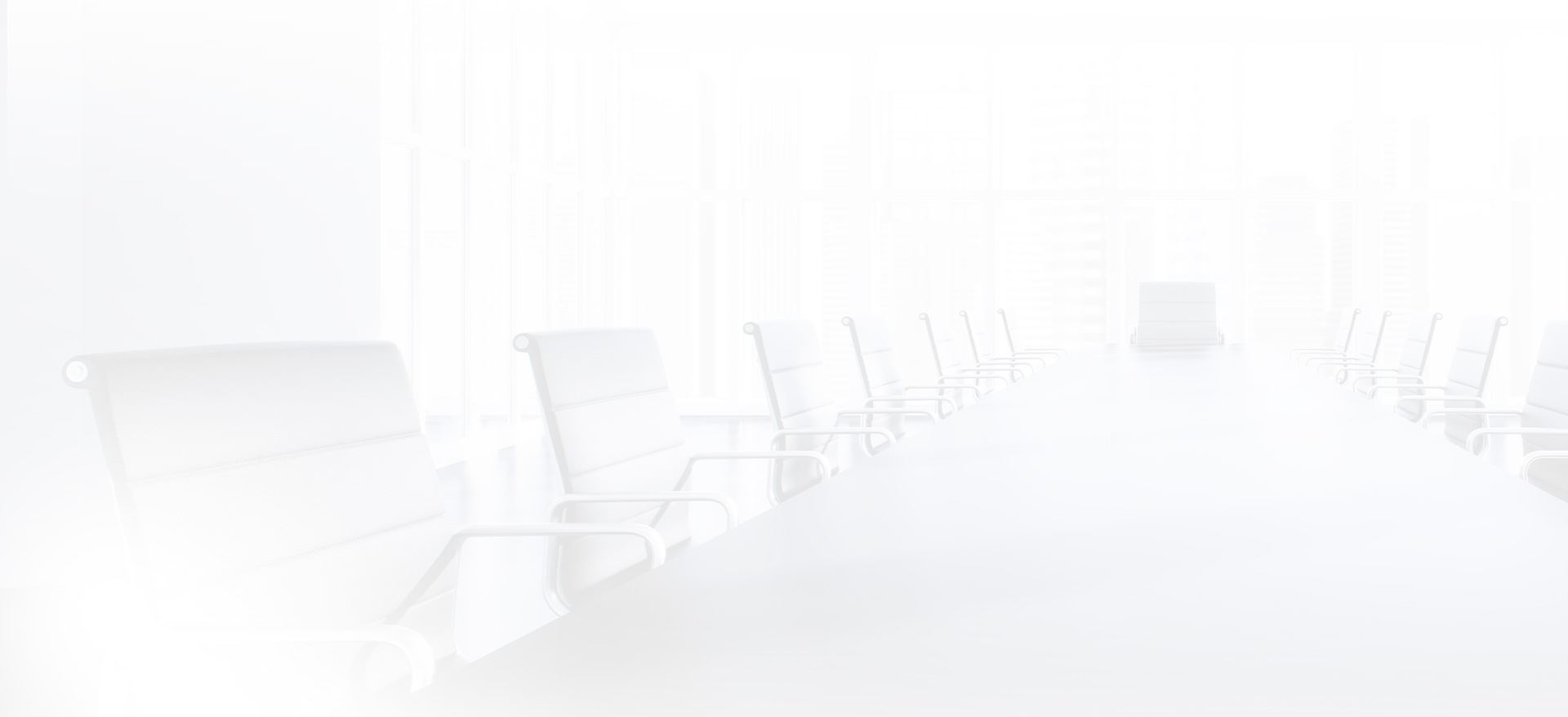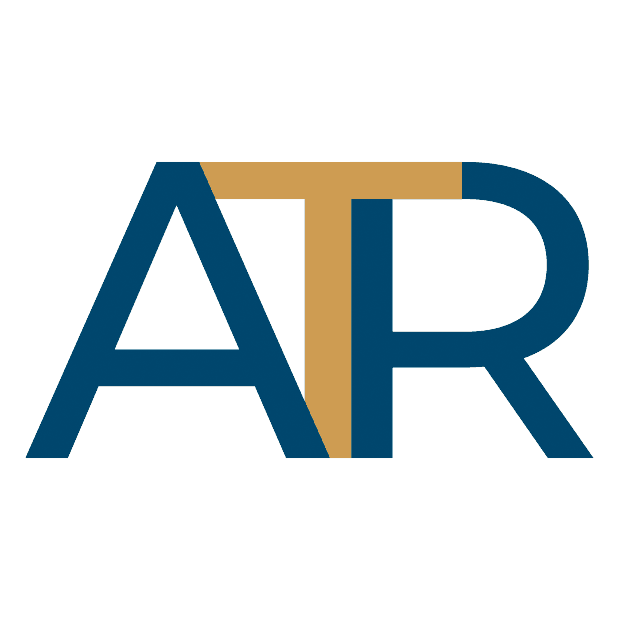 Why People Choose to Work With Arnold Terrill Ridenour, P.C.
We Will Protect Your Rights & Future
Our firm has built a great reputation due to our proven track record of success in complex cases.

Our legal team will provide a vigorous defense regardless of the severity of the charge. 

We understand that time is of the essence. We are available 24/7 and offer free consultations.

At Arnold Terrill Ridenour, P.C., our attorneys have a combined 75 years of legal experience.