Do You Have A Warrant? Representing People From All Walks of Life
Do You Have A Warrant?
What to do if You Have a Warrant out Against You in Indiana
If you have violated the terms of your probation or know you have an arrest warrant out against you in Allen County, DeKalb County, LaGrange County, Steuben County, Kosciusko County, Noble County, Whitley County, Wells County, Adams County or anywhere in Indiana, call a lawyer at Arnold Terrill Ridenour, P.C., in Fort Wayne right away. Your freedom is at stake and hiding or avoiding arrest will not help your circumstances.
Unsure of how to handle a warrant? Call our criminal defense attorney at Arnold Terrill Ridenour, P.C.! We have the experience you need.
Contact us online or call us at (888) 912-7220.
I Just Found Out I Have A Warrant. Now What?
If a warrant has been issued for your arrest, call an experienced criminal defense attorney immediately. An experienced criminal defense attorney will be able to instruct you on how to deal with a warrant.
A lawyer can provide you with valuable information regarding:
Where to go to turn yourself in
Whether or not you will need money to bail out of jail
Approximate amount of money needed to post bail
How to go about posting bail
In some jurisdictions and courts, a person with a warrant may be allowed, with the assistance of counsel, to be taken straight in to court to answer for the warrant without having to turn himself/herself into a jail. Obviously, that is usually a better option if available.
Will I Get A Bond?
It's important to note that in some cases, a person may not be able to bail out of jail after he or she has been "picked up" on a warrant. This can happen because the court may order them held without the benefit of bond or bail (also known as being held "no bond").
In some of those cases, being held "no bond" can be avoided with the assistance of counsel.
Will They Come After Me If I Don't Turn Myself In?
Yes. Warrants officers are very busy and from time to time have difficulty serving all warrants as quickly as they wish.
However, these officers are responsible for serving each warrant they are given. Warrants officers decide what warrants to serve and when to attempt to serve them. Therefore, one must assume that he or she may be next on the list.
Will They Come To My Work?
Yes. Nothing stops a warrants officer from serving the warrant at work. In some cases, service of the warrant at work might be avoided with the assistance of counsel. It can also be avoided if the wanted person turns himself/herself in prior to the warrant being served.
However, one should not do this without first contacting a qualified criminal defense attorney.
How And Where Do I Turn Myself In?
Each county has different locations for turning yourself in. A wanted person can call the warrants office of that county (usually the sheriff's office) for information on when and where to turn yourself in.
However, a wanted person should contact a qualified lawyer BEFORE making such phone calls or turning himself/herself in. The advice of counsel is crucial at this point in assisting a person with bail/bond issues as well as protecting and preserving possible legal defenses. Call an experienced criminal defense attorney first!
I Was Told I Had A Warrant But I Don't Have One Yet
Often a person might be told by court personnel or a police officer that he or she has a warrant for his or her arrest, but then when he or she checks online or with the warrants office, there is not one.
Initially, one must understand the process a warrant goes through:
Someone, usually a law enforcement officer, requests a warrant.
A judge or magistrate reviews the request and either grants or denies the request.
If the judge grants the request, he or she orders a warrant to be issued.
At this point, paperwork must still be done to make the warrant ACTIVE.
Thus, it is possible to get information from an official source that there is a warrant, but that warrant may be in the early stages and may not be active yet. Usually it only takes about 24 hours or less from the time the judge begins reviewing the request until the warrant becomes active, so this process can go quickly.
Summary
Finally, contacting an experienced criminal defense attorney upon finding out you have a warrant could allow the attorney the opportunity to:
Assist you in turning yourself in;
Assist you in finding out whether you will have bond;
Assist you in getting bond if initially denied by the court;
Assist you in appearing in court for your initial hearing;
Assist you in avoiding getting "picked up" at work;
Assist you in preserving legal rights and defenses;
Assist you in finding out if a warrant is active or is about to be;
Assist you with the charges with the preparation of your defense.
These are just a few of the reasons you should call a lawyer NOW if you have a warrant.
If you have a warrant out for your arrest, DO NOT WAIT. Contact Arnold Terrill Ridenour, P.C. online or call our firm now.
The Reason We Work So Hard Read What Past Clients Had to Say
"Mr. Arnold and Mr. Terrill are amazing!"

They have both gone above and beyond for my family. I love the staff that I have worked with on our cases as well. Highly recommend!

- Martha

"I would highly recommend this firm to anyone in need of legal guidance!"

Mr. Arnold has provided legal advice and guidance during a difficult situation of mine. I found him to be experienced, responsive, knowledgeable, and honest. While working with Mr. Arnold, I felt as though my situation was in adept and trustworthy hands.

- Brendan

"Mr. Terrill handled my case and did a great job."

They have earned my trust as far as having many years of experience at their jobs and within the court system.

- Nick

"This is a great firm with very dedicated attorneys and staff."

They will always communicate each step of the process and help you navigate a difficult situation.

- Marcie

"The attorney did for me exactly what I needed."

Professional and friendly through every step. The secretary was very kind and helpful. She stayed In touch and kept me updated through every step.

- Kane

"I wholeheartedly endorse Bart Arnold for all criminal/traffic matters."

On two occasions, I had the good sense to call Bart after receiving a ticket. Bart handled everything perfectly all while billing me a figure much, much less than most local attorneys.

- Kerry

"Jeff Terrill - The best attorney in town!!!!"

He will be honest and tell you upfront exactly what to do and how the cards will be dealt and how you're going to play your hand.

- Nina

"I know he worked relentlessly for me!"

I was represented by Sean Arata on an infraction and could not have hoped for a better outcome.

- Bridget
A Team You Want on Your Side
Thousands of Cases Successfully Handled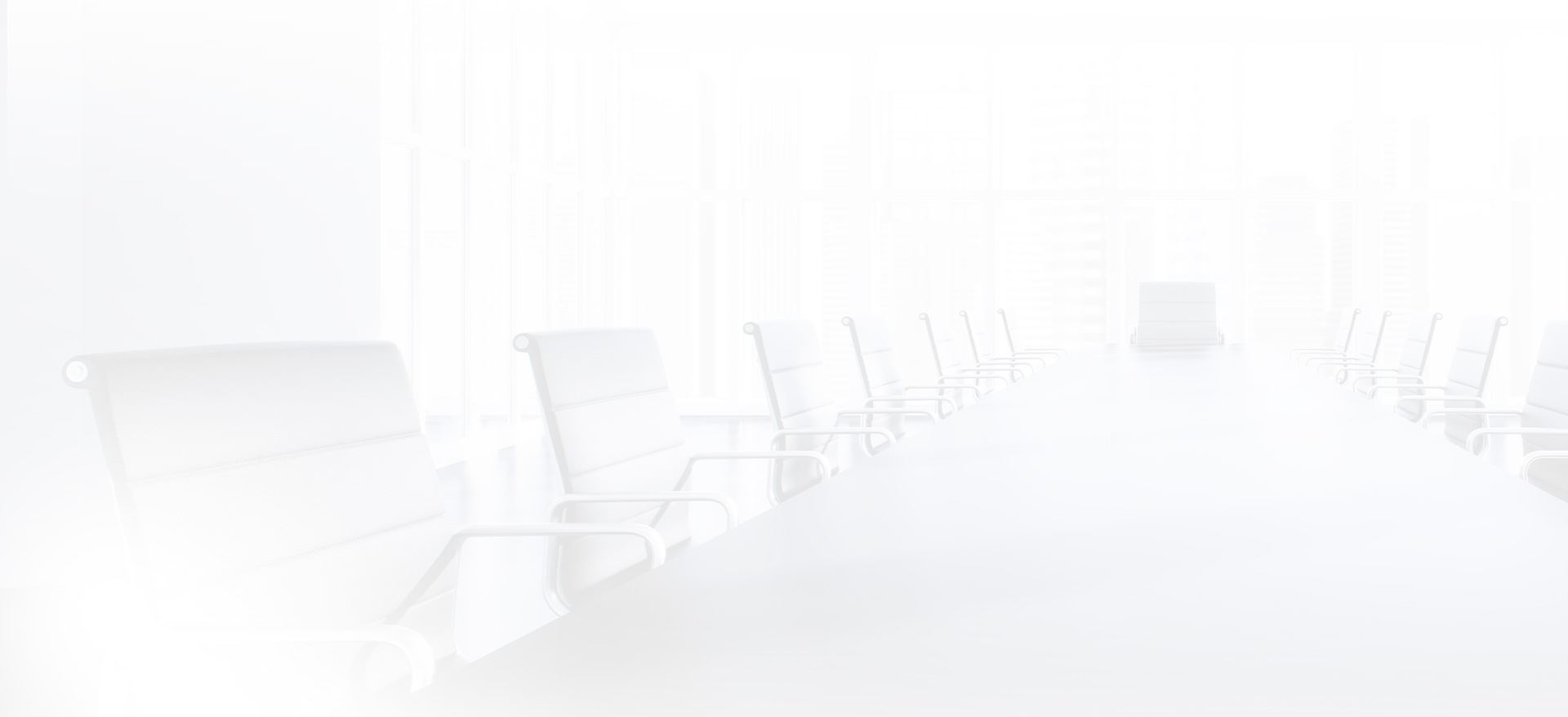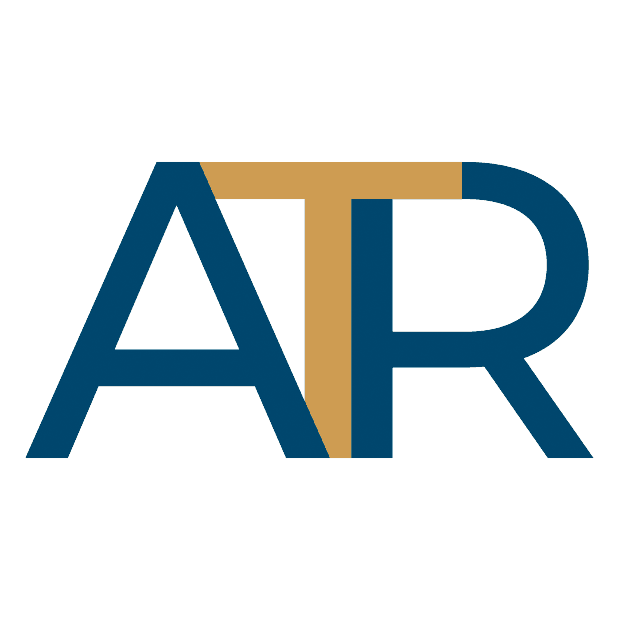 Why People Choose to Work With Arnold Terrill Ridenour, P.C.
We Will Protect Your Rights & Future
Our firm has built a great reputation due to our proven track record of success in complex cases.

Our legal team will provide a vigorous defense regardless of the severity of the charge. 

We understand that time is of the essence. We are available 24/7 and offer free consultations.

At Arnold Terrill Ridenour, P.C., our attorneys have a combined 75 years of legal experience.