Domestic Violence Representing People From All Walks of Life
Domestic Violence Defense Lawyer in Fort Wayne, Indiana
Fighting For Those Who Have Experienced Domestic Violence in Allen County
Being arrested for or charged with domestic violence can be a frustrating and embarrassing event. As such, many people fail to take action in their own defense. However, it is imperative that you understand the serious impact that a domestic violence charge may have on your future and take action immediately to combat your charges by contacting an Indiana domestic violence defense lawyer.
As a result of the serious, sensitive, and complex nature of your case, it is imperative that you secure the immediate representation of a skilled and experienced domestic violence attorney in Fort Wayne, IN, who can help you protect your rights and your future against unfair consequences. Additionally, if you have been wrongfully accused or were acting in self-defense, we are here to answer your questions and develop a vigorous defense strategy on your behalf. Contact Arnold Terrill Ridenour, P.C. today!
Begin building your defense today. Schedule your free consultation.
Domestic Violence in Indiana
Have you been accused of domestic violence? Domestic violence is a serious criminal charge and accusations can be just as damaging to a person's reputation. Domestic violence is defined as causing or threatening sexual, emotional, or physical abuse against a family member. Additionally, dating partners, children, and previous dating partners are also protected under Indiana domestic violence laws. The penalties for these crimes vary due to range of severity that can occur. It is best to discuss the details of your crimes with an experienced domestic violence defense lawyer in Fort Wayne.
What is Domestic Battery in Indiana?
Domestic battery is prohibited by Indiana law 35-42-2-1.3. When a person intentionally touches a person in a rude, insolvent, or angry manner causing injury, the law defines it as a crime. Domestic relationships are required between the parties. Under the law, a domestic relationship does not require that the parties be married. Relationships qualifying for qualification include:
An individual's spouse
Partners who live with you
Whether or not the parties live together, they have children in common
It is important to consider the following factors when determining if two individuals live together as spouses:
Approximately how long the relationship lasted
Individuals' frequency of contact
The degree to which the individuals were financially interdependent
Whether the individuals had children together or not
Actions taken to maintain a common household by the individuals
The defendant is subject to serious consequences if convicted of domestic battery in Fort Wayne, Indiana. The quality of your defense depends on the lawyer you choose.
What Charges and Fines Come With Domestic Battery?
Domestic battery is usually a Class A misdemeanor punishable by up to one year in jail and $5,000 in fines. It is a Class B misdemeanor punishable by a fine of up to $1,000 and up to 180 days in jail. Prior convictions make domestic battery a class D felony.
Determined Criminal Defense Attorneys Fighting for You
At Arnold Terrill Ridenour, P.C., our Indiana domestic violence attorneys bring together decades of combined experience that we utilize to build a strong case for our clients. We know the impact that these charges can have on a person's life and are committed to putting all our skill and experience to work defending your rights so that you can live your life without the burden of a domestic violence conviction.
Reasons To Choose Us:
Free initial phone consultations
Committed to helping clients succeed
Passionate about defending the accused
Aggressive and effective defense strategies
75+ years of collective experience
Honored and recognized legal team
Rated Top Criminal Defense Lawyers in Fort Wayne by Fort Wayne Monthly Magazine
Indiana Domestic Violence Defense
If you are facing domestic violence charges, you need a defense that can protect your rights. The Fort Wayne, Indiana, domestic violence defense lawyers of Arnold Terrill Ridenour, P.C., offer the defense you need. Our mission is to provide you with the most aggressive defense possible. We will work tirelessly to both meet and exceed your goals.
We don't charge a fee for a telephone consultation, and we accept credit cards for our clients' convenience. Schedule your consultation by calling (888) 912-7220
or filling out our online form.
Related Reading
The Reason We Work So Hard Read What Past Clients Had to Say
"Mr. Arnold and Mr. Terrill are amazing!"

They have both gone above and beyond for my family. I love the staff that I have worked with on our cases as well. Highly recommend!

- Martha

"I would highly recommend this firm to anyone in need of legal guidance!"

Mr. Arnold has provided legal advice and guidance during a difficult situation of mine. I found him to be experienced, responsive, knowledgeable, and honest. While working with Mr. Arnold, I felt as though my situation was in adept and trustworthy hands.

- Brendan

"Mr. Terrill handled my case and did a great job."

They have earned my trust as far as having many years of experience at their jobs and within the court system.

- Nick

"This is a great firm with very dedicated attorneys and staff."

They will always communicate each step of the process and help you navigate a difficult situation.

- Marcie

"The attorney did for me exactly what I needed."

Professional and friendly through every step. The secretary was very kind and helpful. She stayed In touch and kept me updated through every step.

- Kane

"I wholeheartedly endorse Bart Arnold for all criminal/traffic matters."

On two occasions, I had the good sense to call Bart after receiving a ticket. Bart handled everything perfectly all while billing me a figure much, much less than most local attorneys.

- Kerry

"Jeff Terrill - The best attorney in town!!!!"

He will be honest and tell you upfront exactly what to do and how the cards will be dealt and how you're going to play your hand.

- Nina

"I know he worked relentlessly for me!"

I was represented by Sean Arata on an infraction and could not have hoped for a better outcome.

- Bridget
A Team You Want on Your Side
Thousands of Cases Successfully Handled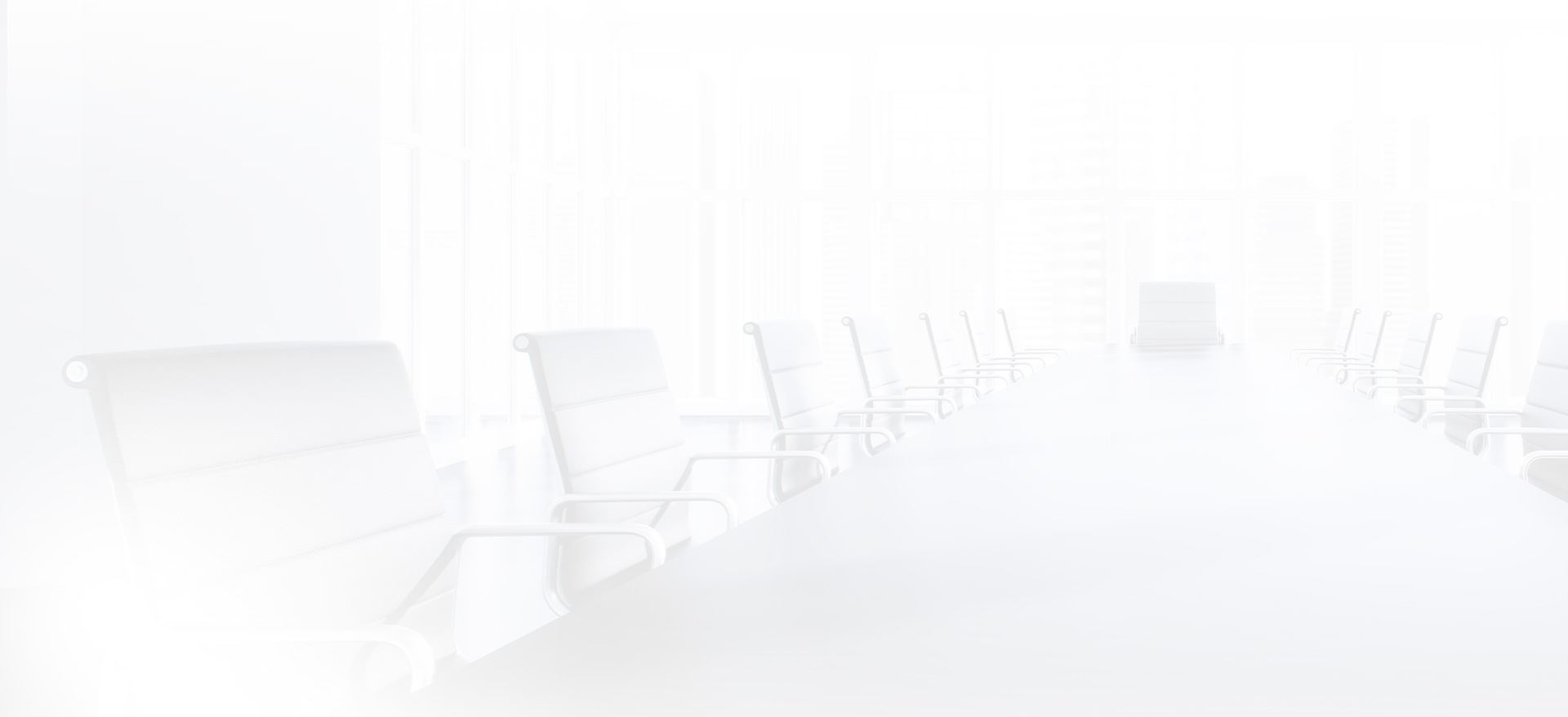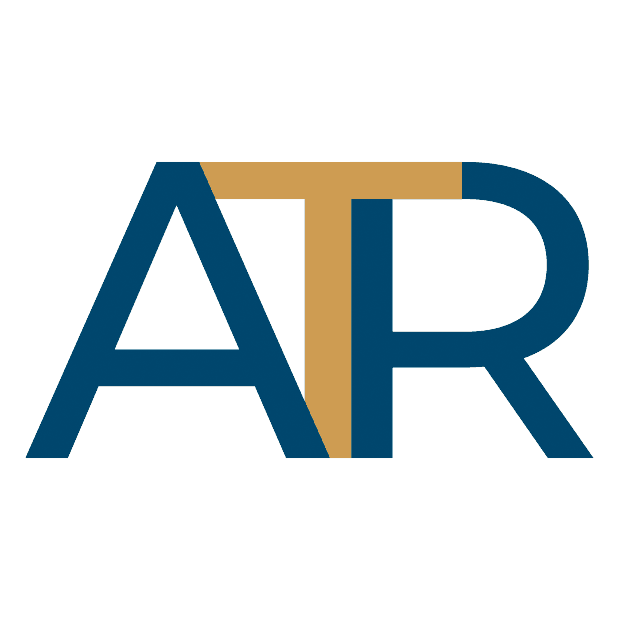 Why People Choose to Work With Arnold Terrill Ridenour, P.C.
We Will Protect Your Rights & Future
Our firm has built a great reputation due to our proven track record of success in complex cases.

Our legal team will provide a vigorous defense regardless of the severity of the charge. 

We understand that time is of the essence. We are available 24/7 and offer free consultations.

At Arnold Terrill Ridenour, P.C., our attorneys have a combined 75 years of legal experience.