Rape Representing People From All Walks of Life
Fort Wayne Rape Attorney
Defending Against Rape Charges in Indiana
When you or a loved one is facing rape charges, it's essential to have a knowledgeable and experienced legal team by your side. At Arnold Terrill Ridenour, P.C., our rape defense lawyers in Fort Wayne understand the gravity of the situation and the impact it can have on your life, and we are here to guide you through the process, protect your rights, and advocate on your behalf.
---
Call Arnold Terrill Ridenour, P.C. today at (888) 912-7220 or contact us online to schedule a consultation with our rape lawyer in Fort Wayne.
---
What is Rape?
Rape is a serious criminal offense in Indiana, as in most states. It involves engaging in sexual intercourse with another person without their consent. The legal definition of rape is based on a lack of consent, and it is essential to understand that consent must be freely given without any threats or intimidation. Indiana law recognizes various degrees of rape, depending on the circumstances and the relationship between the parties involved.
What are the Penalties for Rape in Indiana?
The penalties for rape in Indiana can be severe, and they vary depending on the specific circumstances and the degree of the offense. Here are some of the potential consequences of a rape conviction in the state:
Level 3 Felony: Rape is classified as a Level 3 felony. A conviction for Level 3 felony rape can result in a sentence of up to 16 years in prison and fines that can reach up to &10,000.
Sex Offender Registry: A person convicted of rape in Indiana is required to register as a sex offender, which can have long-lasting consequences on their personal and professional life.
Lifetime Supervision: In some cases, a rape conviction may result in lifetime parole or probation, meaning the individual will be closely monitored for the rest of their life.
Other Consequences: In addition to imprisonment and registration as a sex offender, a rape conviction can lead to various other consequences, including difficulty finding employment, housing, and social stigma.
Defenses Against Rape Charges
Some common defenses against rape charges may include:
Consent: Establishing that the sexual activity was consensual can be a powerful defense. We can investigate the alleged incident's circumstances to determine if consent was freely given.
Mistaken Identity: In some cases, mistaken identity can be a factor. We can work to uncover evidence that challenges the identification of the accused as the perpetrator.
Alibi: If you can provide an alibi or evidence that you were not present at the time of the alleged incident, it can be a compelling defense.
Lack of Evidence: Insufficient or inconsistent evidence can cast doubt on the prosecution's case. We can scrutinize the evidence and challenge its reliability.
False Accusations: False accusations can occur for various reasons, and we can investigate any potential motives behind such accusations.
Contact Our Rape Attorney in Fort Wayne Today
At Arnold Terrill Ridenour, P.C., our Fort Wayne rape attorneys will vigorously defend your rights and work to secure the best possible outcome. We understand the sensitive nature of these cases and the significant impact they can have on your life. With us by your side, you can be assured that you have a strong advocate fighting for your rights and future.
---
Contact Arnold Terrill Ridenour, P.C. today to get started with our Fort Wayne rape attorney
---
The Reason We Work So Hard Read What Past Clients Had to Say
"Mr. Arnold and Mr. Terrill are amazing!"

They have both gone above and beyond for my family. I love the staff that I have worked with on our cases as well. Highly recommend!

- Martha

"I would highly recommend this firm to anyone in need of legal guidance!"

Mr. Arnold has provided legal advice and guidance during a difficult situation of mine. I found him to be experienced, responsive, knowledgeable, and honest. While working with Mr. Arnold, I felt as though my situation was in adept and trustworthy hands.

- Brendan

"Mr. Terrill handled my case and did a great job."

They have earned my trust as far as having many years of experience at their jobs and within the court system.

- Nick

"This is a great firm with very dedicated attorneys and staff."

They will always communicate each step of the process and help you navigate a difficult situation.

- Marcie

"The attorney did for me exactly what I needed."

Professional and friendly through every step. The secretary was very kind and helpful. She stayed In touch and kept me updated through every step.

- Kane

"I wholeheartedly endorse Bart Arnold for all criminal/traffic matters."

On two occasions, I had the good sense to call Bart after receiving a ticket. Bart handled everything perfectly all while billing me a figure much, much less than most local attorneys.

- Kerry

"Jeff Terrill - The best attorney in town!!!!"

He will be honest and tell you upfront exactly what to do and how the cards will be dealt and how you're going to play your hand.

- Nina

"I know he worked relentlessly for me!"

I was represented by Sean Arata on an infraction and could not have hoped for a better outcome.

- Bridget
A Team You Want on Your Side
Thousands of Cases Successfully Handled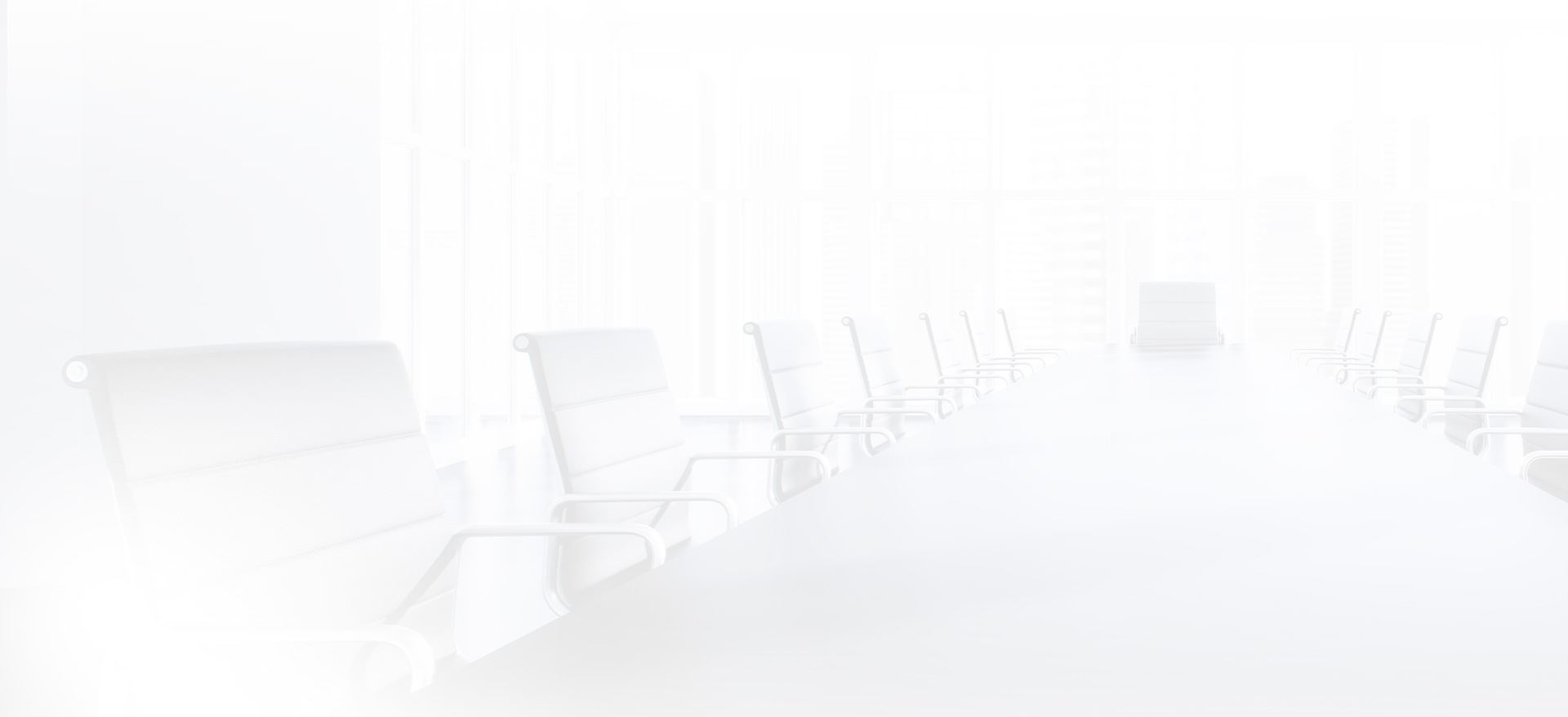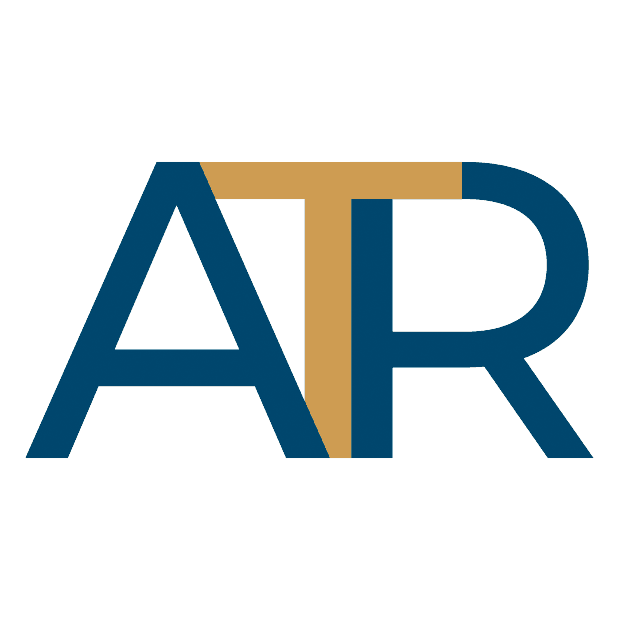 Why People Choose to Work With Arnold Terrill Ridenour, P.C.
We Will Protect Your Rights & Future
Our firm has built a great reputation due to our proven track record of success in complex cases.

Our legal team will provide a vigorous defense regardless of the severity of the charge. 

We understand that time is of the essence. We are available 24/7 and offer free consultations.

At Arnold Terrill Ridenour, P.C., our attorneys have a combined 75 years of legal experience.