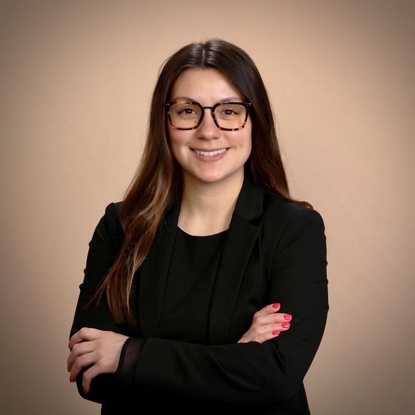 Veronica Weaver Attorney
Bio
Veronica is a Fort Wayne native and graduated from Snider High School in 2013. She graduated from Indiana Tech in 2017, where she received the Outstanding Pre-Law Graduate Award and was a member of the women's soccer team. In 2020, she graduated from IU McKinney School of Law, having been selected as an ICLEO Fellow and receiving numerous scholarships.
Throughout law school she gained an array of experiences. Her favorite experience was participating in the Second Chance Reentry Assistance Program. This was the first Federal Reentry Program in the United States that partnered with a law school. As a law school student-advocate in this program, she worked with federal reentrants and performed outreach at Marion County jails, churches, and fairs. The purpose of the program's outreach was to assist formerly incarcerated individuals with getting back to work and flourishing in the community. Additionally, she worked as a law clerk for the Honorable Judge Wendy W. Davis in the Allen Superior Court Criminal Division during the summer of 2018, which piqued her interest in criminal law.
After graduating, she worked at the Allen County Prosecutor's Office, where she handled child support, misdemeanor, and felony cases. After three months in the office, she became the OVWI Prosecutor in Allen Circuit Court. During this time, she handled all felony HTV and OVWI cases that fell within the Court's jurisdiction. At that time, she was the youngest felony prosecutor in Allen County. Following that position, she then spent time practicing family law and handling protective order cases. She currently works as a part-time misdemeanor public defender in Allen County.
Veronica has dedicated more than a decade to mixed-martial arts. Mixed-martial arts provided her with first-hand experiences in analyzing short-comings, failures, and detours; all of which are obstacles she is prepared to overcome in the legal profession. As a 15-year-old—and the first female wrestler in her high school's history—she learned during every practice, match, and loss, that being a fighter is not defined by gender or strength. She carries this mentality with her while practicing law.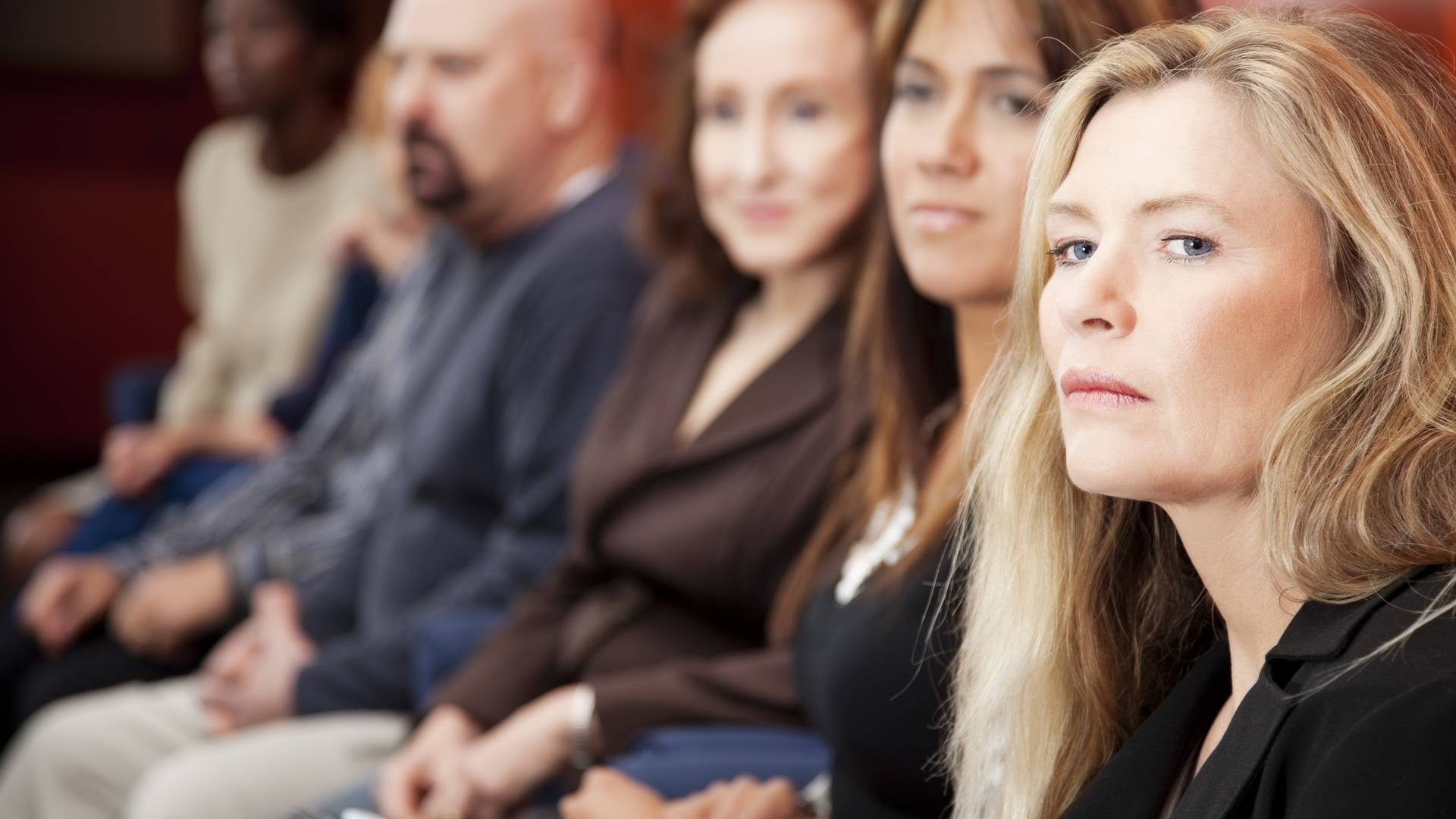 Why Choose Arnold Terrill Ridenour, P.C.?
Renowned Reputation

Our firm has built a great reputation due to our proven track record of success in complex cases.

Aggressive Defense

Our legal team will provide a vigorous defense regardless of the severity of the charge. 

Accessible to Clients

We understand that time is of the essence. We are available 24/7 and offer free consultations.

Unparalleled Experience

At Arnold Terrill Ridenour, P.C., our attorneys have a combined 75 years of legal experience.